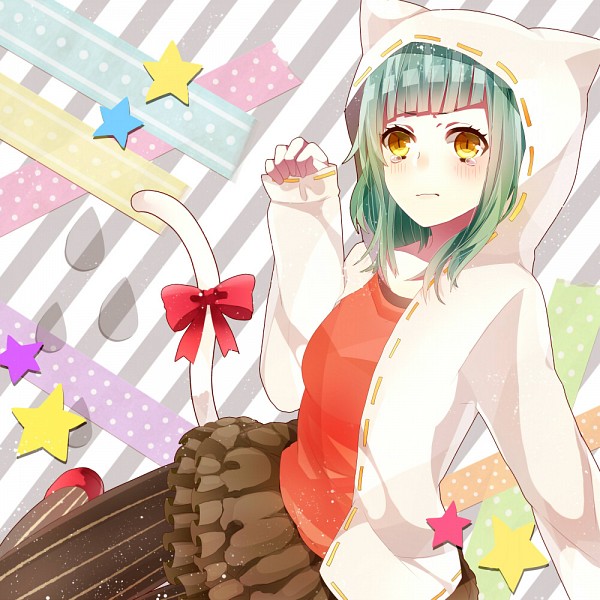 ---
Title: Cat Food | キャットフード
Composed by doriko
Original Vocal by Hatsune Miku
Piano Arranged by
Transcribed by
Download


Other links:
Listen Here! Niconico | YouTube
MP3 Player:

Description: The song is told from the viewpoint of a girl who is in a relationship, saying that she is a "cat", and that she wants to be loved by her partner.
---
If you want to remove the sheet/midi in this site. And also tell me if you are the owner so that I will know. Email me here at my CONTACT.
---