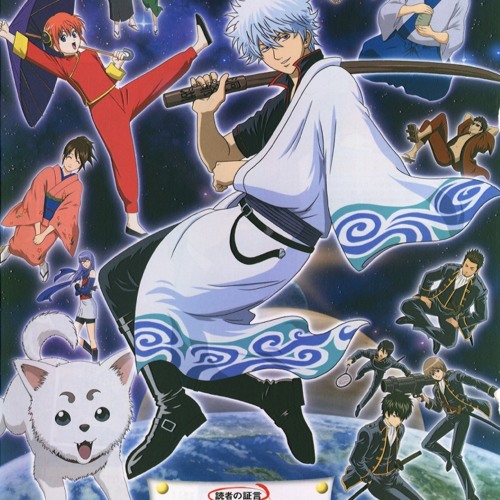 ---
Anime: Gintama | Gin Tama | Silver Soul | 銀魂
Song Title: Pray
OP/ED/BGM/Soundtrack etc: Opening 1
Composed by Chris Walker
Original Artist by Tommy heavenly6.
Piano Arranged by Wangmm
Transcribed by Wangmm
Download
*unknown*

Wangmm 

Listen Here! YouTube
MP3 Player: arr. Wangmm  [(If the MP3 Player won't  show try this!)]

MP3 Player: arr. *unknown*
NONE!!
---
If you want to remove the sheet/midi in this site. And also tell me if you are the owner so that I will know. Email me here at my CONTACT.
---